Make this holiday season unforgettable with Aztec Diamond as you discover luxury gifts designed for every equestrian! We've hand picked some of our most sought after products to make the ultimate gift guides for you! Looking for a little something special? You'll find that in stocking fillers. Want a fool proof gift? Check out star staples. Want to show somebody how much they mean to you? Our show stoppers are here to help you. However you spend it make this year...a very AD Christmas.
FOR THE EQUESTRIAN HORSE LOVING GIRL!
1. AD LUXE Gilet

The most sort after gift this Christmas!
Thick, luxurious, soft and warm. AD luxe gilets provide a perfect outer layer for any outfit. Made from super high-quality materials and a soft insulating quilted finish, these jackets are warm and stylish.
Available in Black, Taupe, Midnight blue and Burgundy.
RRP : £65.00
2. PRO-GRIP Riding Gloves

Brand new for Christmas 2020! The AD Pro Grip riding gloves are a brand new technical riding product designed with performance and style in mind. Soft, lightweight mesh and non-slip fabrics combine to make an extremely comfortable fit and ensure a strong grip on the reins.
Finished with branded monochrome edging and signature 'AD' logo secure velcro fastening - these gloves embody everything the modern equestrian wants and needs.
RRP : £30.00

3. Card Holder IPHONE Case
A beautiful gift that comes in a gorgeous black branded box. This slimline leather-look Aztec Diamond equestrian phone case offers great protection for your phone. The shock-absorbing material will protect your phone from daily bumps and scratches and is also compatible with wireless charging. Cleverly designed with a built in wallet for your cards. Available in Pink, Grey and Black.
RRP : £20.00
4. Base Layer

Our signature best selling base layers, you cant go wrong! An Equestrian Essential: AD base layers stretch to fit like a second skin and have been developed with temperature regulating and moisture wicking technologies, keeping you comfortable during competition and training.
Available in a huge range of colours!
RRP : £40.00
5. AD Equestrian Diary

A brand new product on the market place!perfect A5 Diary designed with equestrians in mind. Make note of your next farrier appointment, keep track of your horse's progress and make notes of improvement for your next training session or show. The Diary is undated meaning you to start your notes at any point throughout the year. The AD diary boasts a durable black hardcover with emboss branding. Coming complete with a luxury ballpoint pen and refills.
Available in black and pink.
RRP : £25.00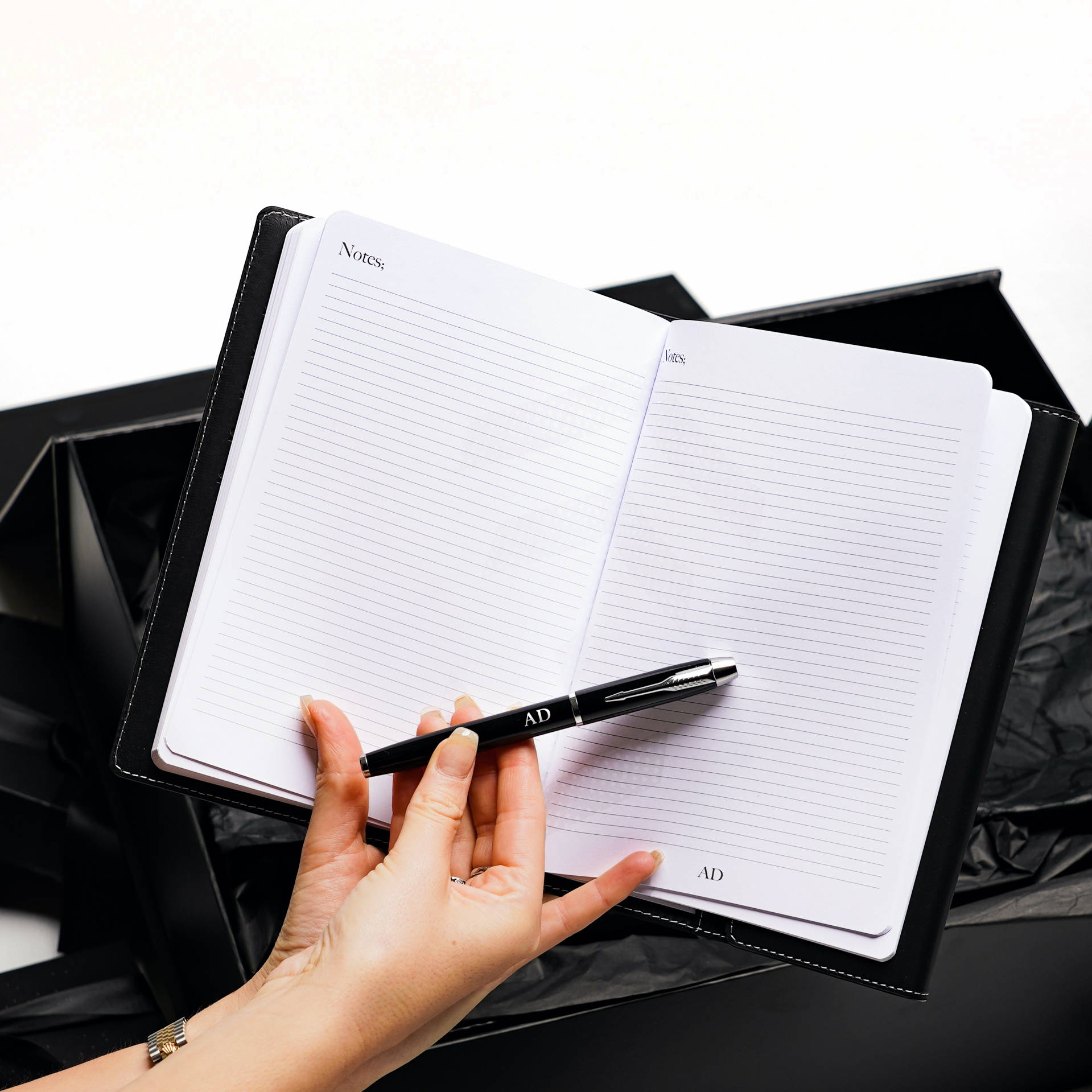 6. Riding Leggings

Our best selling product! A favourite for all ages and sizes. The AD Signature Riding Leggings are a staple to any equestrian's wardrobe. Our double strength fabric provides a flawless full coverage, both in and out of the saddle. Great for riding, traveling, gym and more - the comfiest pants.
Available in a range of colours from teen - XL.
RRP : £40.00
7. Grey Beanie Hat

A winter essential, something everyone will love! AD beanie hats are made from a luxurious, ribbed fabric. Finished with a soft pom pom and statement faux-suede branding. Add the matching scarf to complete the look, or create the perfect equestrian Christmas gift set!
Available in Black and Grey, with matching scarfs and head bands
RRP : £20.00
8. Full Zip AD Hoodie

Luxury tracksuit pieces, the perfect gift. Contemporary and comfortable, AD hoodies provide the perfect luxe leisurewear. Made from high-quality heavyweight jersey fabric. These embossed hoodies are a wardrobe essential. Matching sweatpants, pull on hoodie and crew neck are available.
Available in Taupe, Grey and Black.
RRP : £45.00