February has arrived which means Valentine's Day is just around the corner. Need some ideas? Whether it's a to me, from me self love treat or you're buying for a loved one, friend or family member- our special edition Valentine's Day box is certain to be a favourite no matter who's receiving it. Read on to discover all the treats included inside...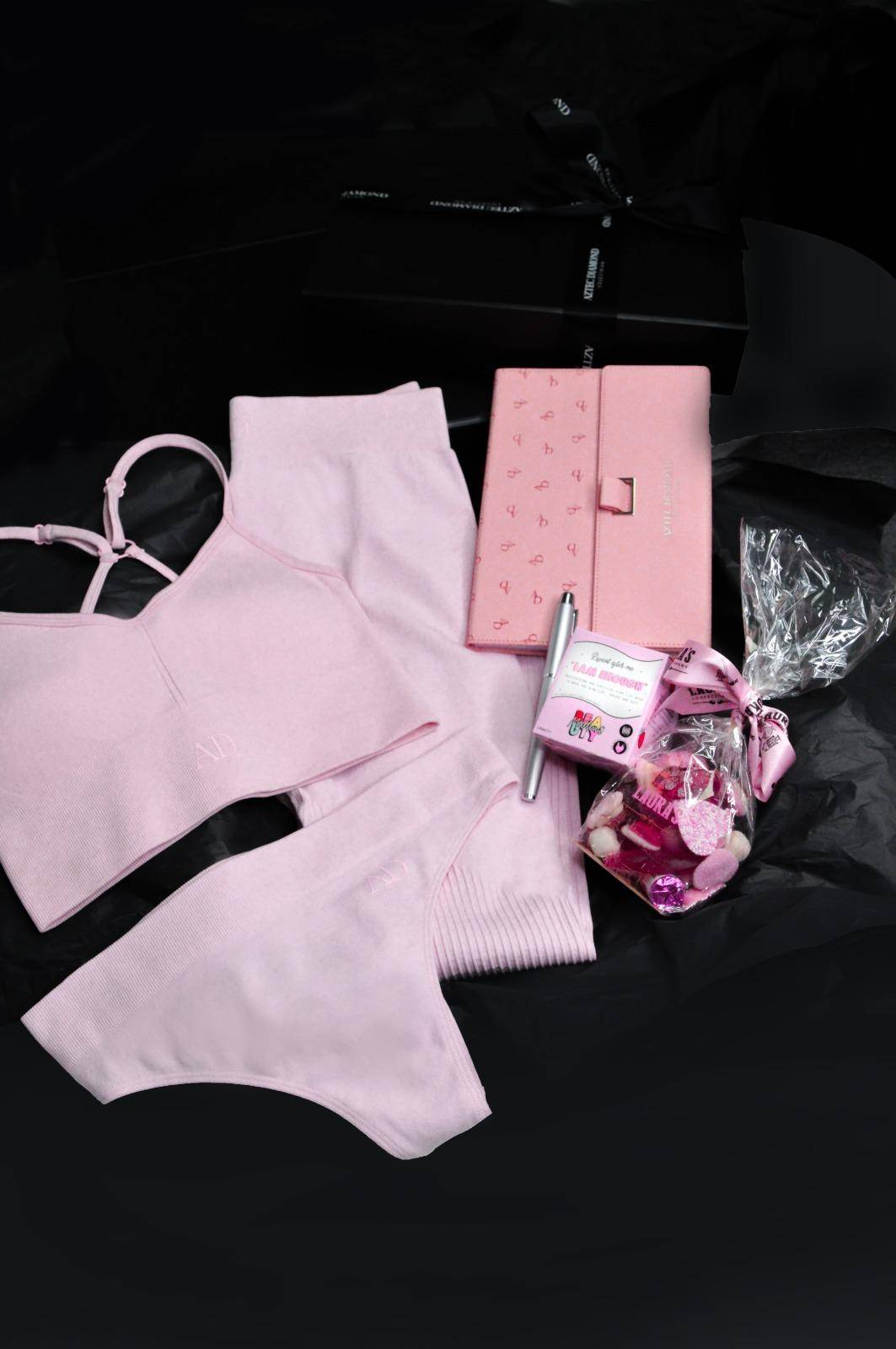 1. 3D Lounge Leggings (Available in the colour of your choice Black, Nude, Grey or Pink).
Our entire 3D Knit collection boasts 4-way stretch fabrics, meaning these pieces flatter every body. The thermal nature of this fabric makes them perfect for the ongoing freezing weather. They can be worn alone around the house as loungewear or under Riding Leggings and Breeches to stay extra snug on rides.Their seamless construction renders them totally undetectable when worn under Riding Leggings or Breeches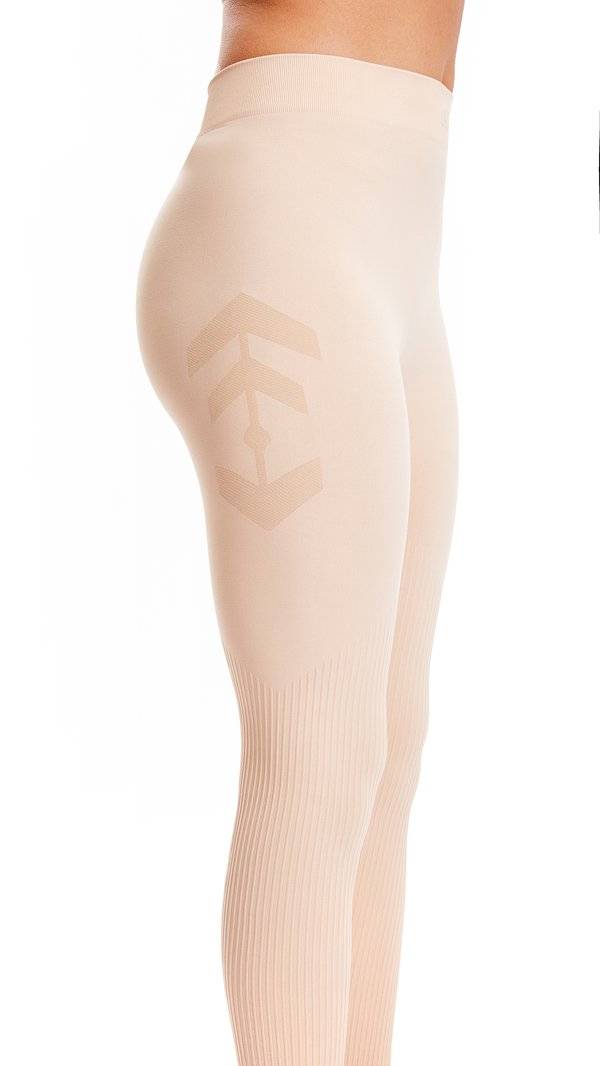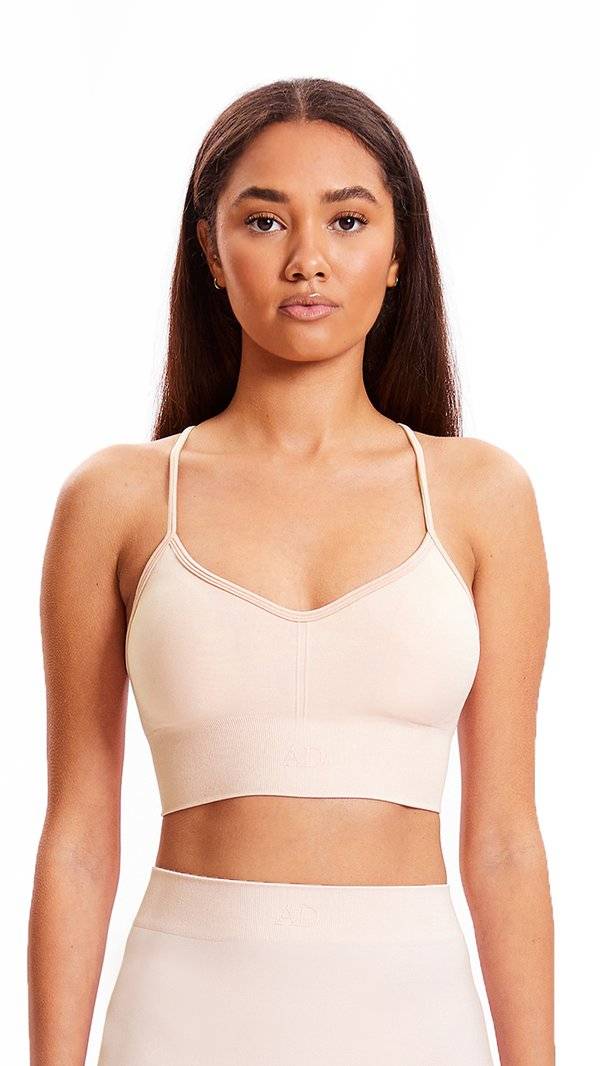 The height of comfort, these pieces also boast the same 4 way stretch fabrics. Seamless construction moulds and supports all body shapes whilst being non restrictive and super comfy. Our Bra has optional removable padded cups and adjustable straps. Our 3D Thongs are ultra comfortable and are ideal to wear under Riding Leggings or Breeches without showing any VPL.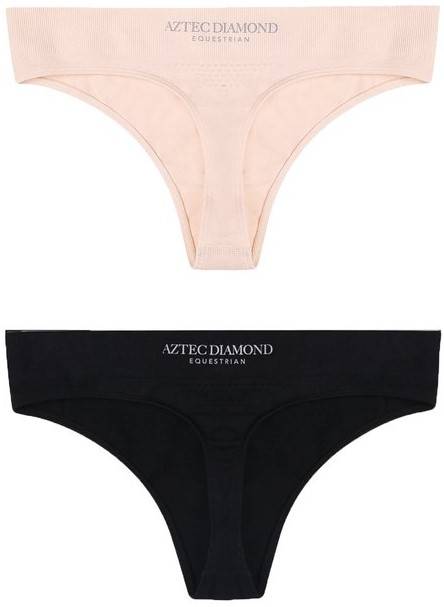 Mallows Beauty Coconut Mud Mask
Whether your skin is dry, oily, acne prone or combination- this multitasking mask is perfect for you. Aside from the heavenly smell, this mask contains honey which has very active but very gentle anti bacterial and anti inflammatory qualities, ensuring that acne and blemishes are instantly calmed. Vitamin E also provides a powerhouse for skin hydration. This mask is ultra skin balancing no matter your concerns, making it the ultimate fix for perfect Valentine's Day skin. 100mls of product means this will last you many pamper nights.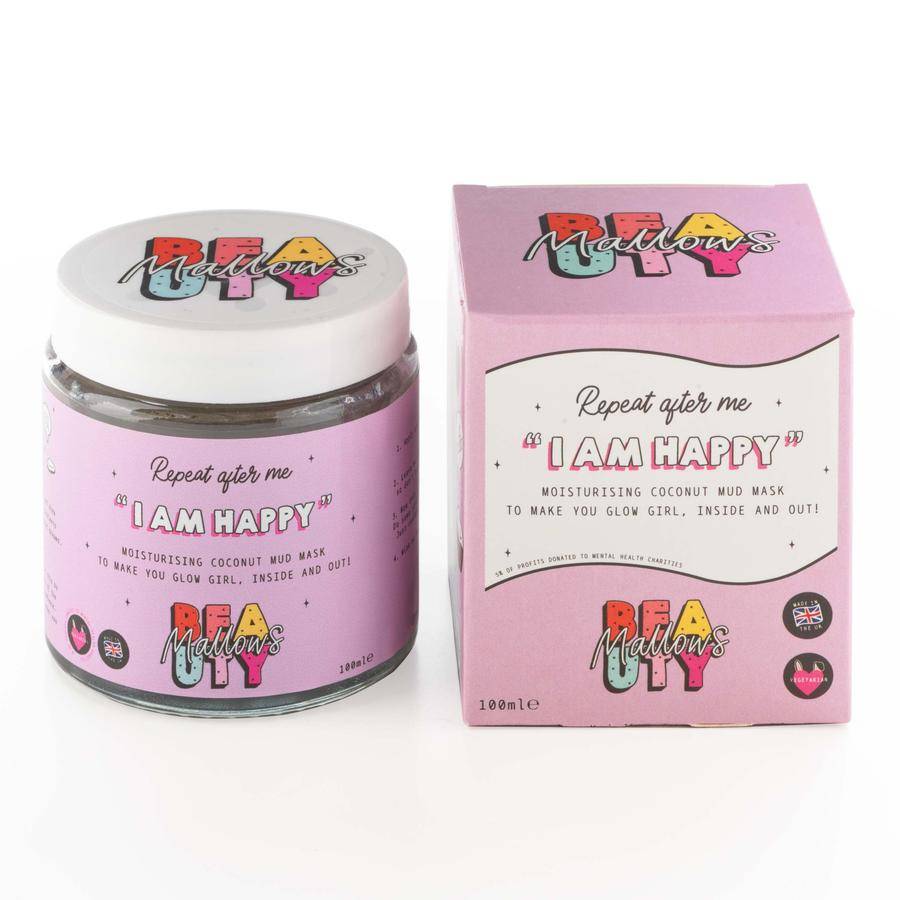 AD Pink Equestrian Notebook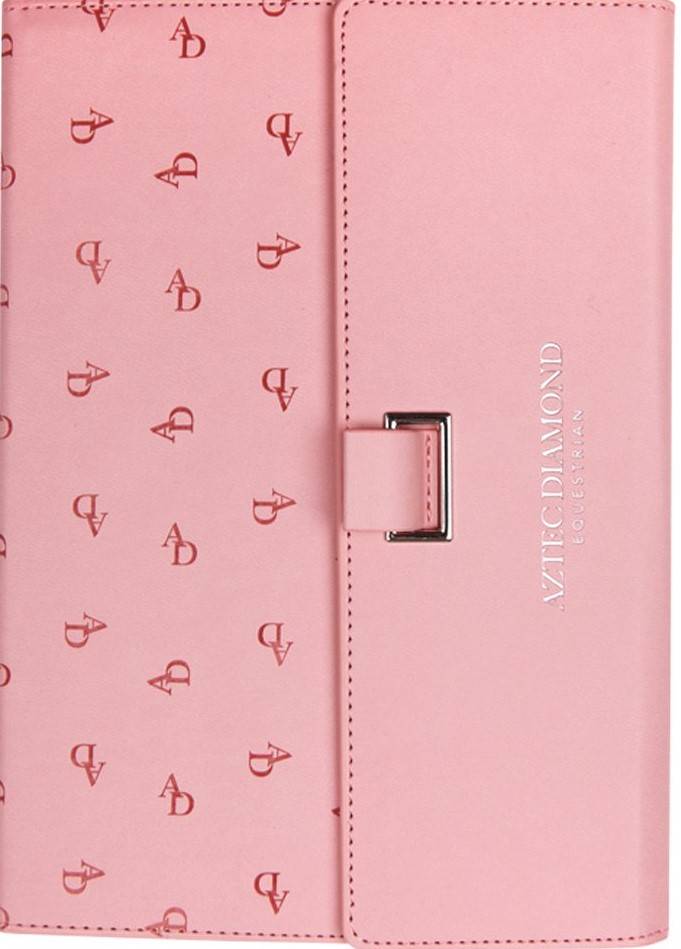 Keep all your notes contained in our beautiful Pink Equestrian Notebook. Luxe quality and leather look logo emboss covers contain all of your thoughts and scribbles. Comes with a luxury branded ballpoint AD pen, even the messiest of handwriting comes out looking somewhat fancy with this.
Laura's Confectionary Hand Selected Valentine's Treats
They taste even better than they look, these stunning treats are the perfect fix for any sweet tooth this Valentine's. Chocolates are so last year. Comes all wrapped up in beautiful Valentine's day packaging.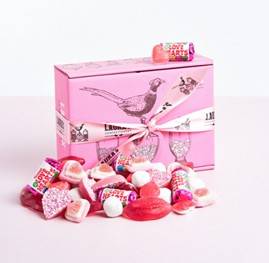 Whether this box is a treat to yourself or a loved one, it'll be arriving in our gorgeous black magnetic clasp giftboxes which are fully reusable and a stunning keepsake.
Worth £107, this stunning box is available for just £75. Very limited quantities remaining.Shop the box here.
Want some more February 14th ideas?
This shade screams February 14th: classic, refined and exceptionally pretty. This soft pink tone is flattering on all skin tones and wears perfectly with an entire array of colours, meaning you've probably got the finishing touches already sitting inside of your wardrobe. Whether its as a gift for yourself or someone else, this Base Layer is the perfect way to show the love this Valentine's Day.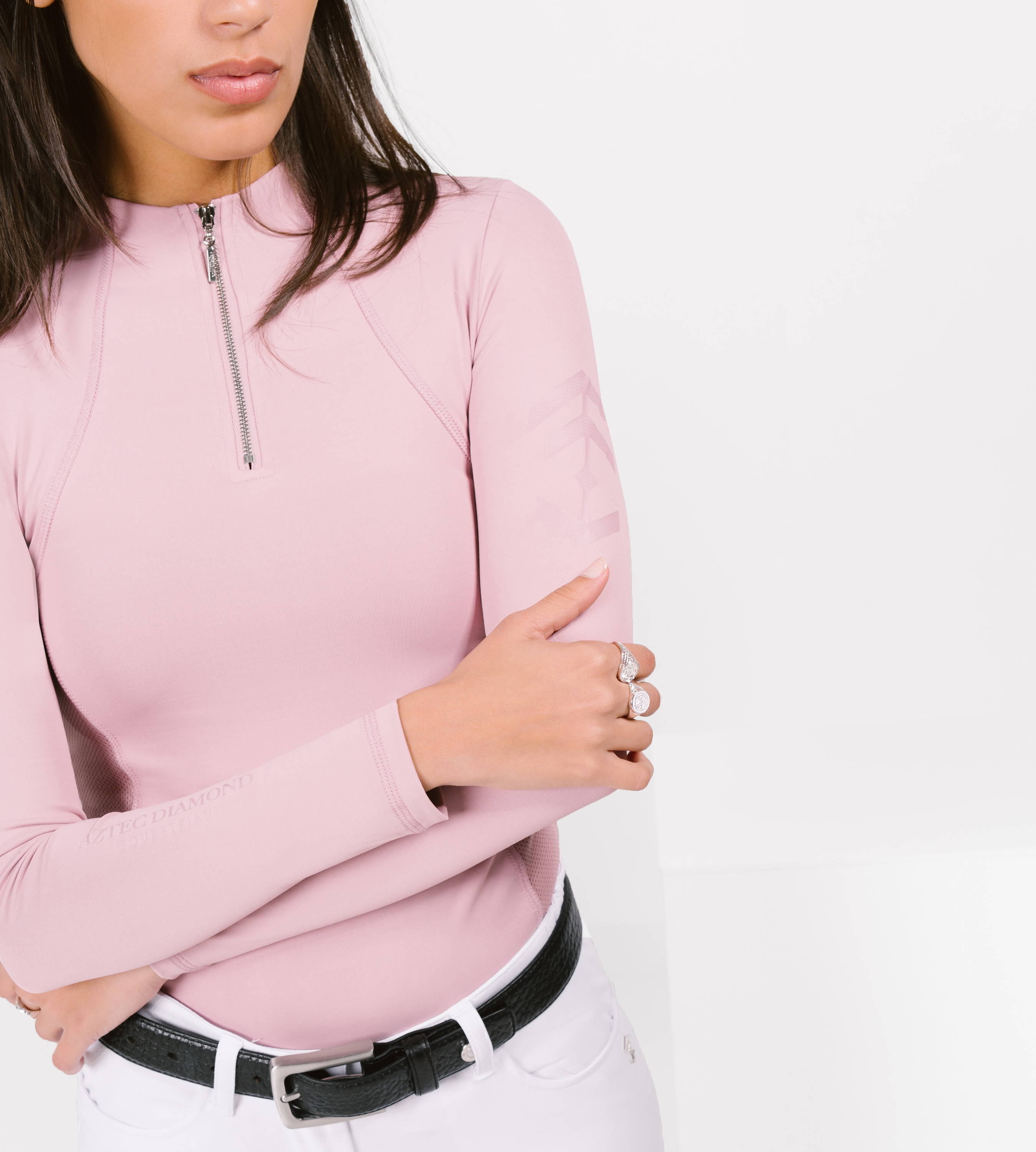 Leave a comment